What is a Financial Clerk?
A financial clerk is someone who governs many different financial transactions in businesses by keeping track of a company's money. These individuals primarily perform administrative work for banking, insurance, and other companies. They keep records, help customers, and carry out financial transactions.
What does a Financial Clerk do?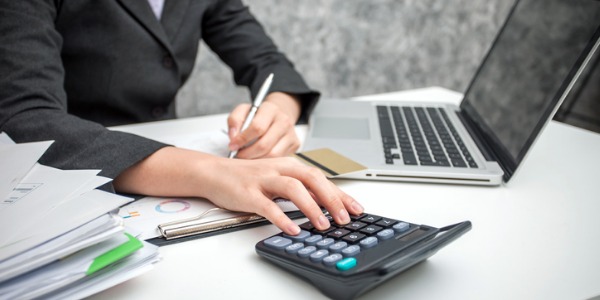 There are several types of financial clerks:
A bank clerk might help a customer deposit money or figure out which type of account would best suit a particular customer
An insurance clerk typically keeps files of payments that have come in and of payments that are still due
A brokerage clerk writes orders for the sale and purchase of stocks and shares, calculates applicable taxes and fees, issues dividends, and records transactions
A billing and posting clerk may produce bills, compute fees, assess sales and purchase orders, and apprise customers and vendors of account updates
A procurement clerk keeps track of the supplies and purchases while also dealing with questions about orders
A payroll clerk records and verifies employee hours and pay
A loan clerk verifies financial and other information for loan applications
A gaming cage clerk manages money at a casino
A new accounts clerk discusses and interviews individuals who are interested in opening new accounts at a bank or other type of financial institution
What is the workplace of a Financial Clerk like?
Financial clerks work in a wide range of industries, including healthcare, insurance, government, recreation and banking. The work environment varies depending on the specific job. A busy bank is going to require a person who is ready to work at all times, while a small insurance company with a few clients might only have part-time openings. Gaming clerks could have hours at any time since casinos are generally open 24 hours per day.
Financial Clerks are also known as:
Finance Administration Clerk Finance And Administration Clerk Financial Administration Clerk Billing Clerk Posting Clerk