What is an Investment Fund Manager?
An investment fund manager manages investments for their clients in order to bring in the highest possible return on the money. They are responsible for managing the funds given to them by clients in an appropriate manner, taking into consideration the client's tolerance for risk, as well as the client's eventual goals and future plans.
Fund managers are paid a fee for their work, which is a percentage of the fund's average assets under management.
What does an Investment Fund Manager do?
An investment fund manager is responsible for researching various types of investments in order to determine the best possible options for their client.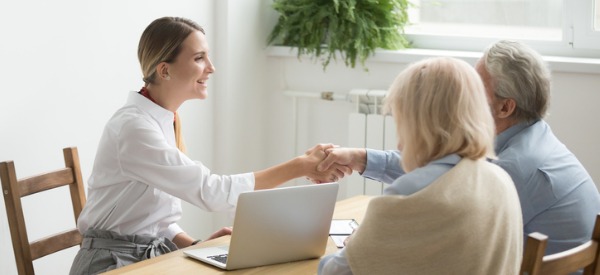 They understand their client's preferences (including how much risk the client is comfortable with), and try to find the right mix of investments, while also maximizing the return on their investments.
Investment fund managers need to market their services, their knowledge, and their connections in order to acquire new clients. They then help these potential clients understand why investing with a fund manager is beneficial.
They must also continue to keep their current clients involved and confident in the state of their funds by periodically meeting with them to discuss the progress of their investments, and provide reports and charts illustrating their performance.
Some duties of an investment fund manager:
Researching various stocks or funds that may be in the news for recent product developments, earnings statements, or other reasons so as to attempt to extract maximum value from a potential or current investment
Researching potential individuals or companies to target as potential clients
Developing proposals for prospective clients, to help these potential investors understand their tolerance for investment risk and how that can correspond to their plans for the future
Preparing reports for existing clients, to illustrate the success of their investments or to propose new investments that may help buttress their portfolio
Continuing education and licensure sessions, in order to be able to offer a wider array of services to new and existing clients
What is the workplace of an Investment Fund Manager like?
Typical employers of investment fund managers are investment banks, investment and asset management companies, stockbrokers, insurance and life assurance companies, and banks.
The workplace is typically a hectic one. The stock market does not open until 9:30 AM Eastern time, however, it is quite common for an investment fund manager to be at work three hours before the market opens.
Investment Fund Managers are also known as:
Securities Manager Asset Manager Fund Manager