What is a Technical Artist?
Technical artists occupy a new role in the video game industry, working as a hybrid or link between artists and programmers.
Companies may have varying ideas of what a technical artist's role is and what the responsibilities are. However, the main area of focus for any technical artist is integrating art assets into a video game without taking away either the artistic vision or going beyond the technical limits of the platform.
What does a Technical Artist do?
The role of a technical artist is relatively new, but it is becoming increasingly important as consoles and PC hardware become more complicated.
In the world of video game design, technical artists work closely with artists, creative directors, as well as lead programmers. Their responsibilities include setting up and maintaining the workflow of art production, deciding which art packages and tools a studio should use, investigating new techniques, and then going ahead and implementing them.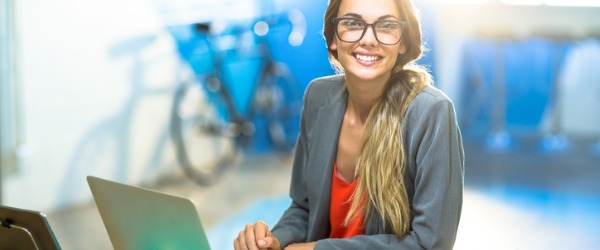 Putting technical artists into a studio frees up the programmers' time from being the only ones responsible for developing and maintaining the video game's tools and pipelines. Programmers can still have a hand in the design and implementation of these things, but technical artists are the driving force behind them. This allows programmers to concentrate more on developing game code, and allows artists to concentrate on making the best content they can with easy-to-use tools and workflows.
Completed art, such as character art or environment background, are delivered to the technical artist, who then optimizes the art to make sure that the digital files run efficiently, and that the designs keep high standards of visual quality.
This includes shade and lighting optimization — technical artists are often asked to develop in-house shading tools. They are also responsible for preparing and/or designing character systems like skeletons, cloths, effect emitters, and ragdoll collision, and for collaborating with the environment artist and physics programmer to optimize environments and establish physics barriers.
The technical artist ports the assets to the game engine when art is ready, and keeps an eye on the performance of the assets, setting standards for workflow through the production pipeline. They must be able to create custom tools — this is usually carried out by using the scripting languages included in the main modeling and animation packages. Technical artists also research and oversee the implementation of rendering techniques such as normal and specular maps, particle systems, and pixel shaders.
What is the workplace of a Technical Artist like?
Technical artists typically work for companies that solely produce console- and computer-based video games. The game industry is expected to grow and the need for technical artists will only continue to increase.
Technical Artists are also known as:
Game Technical Artist Video Game Technical Artist