What is a Biofuel Engineer?
If you interested in selecting, testing, and recommending equipment and process improvements for the production of alternative fuel, you may want to look at a career as a biofuel engineer!
We've all heard of biofuel — an alternative, cleaner fuel source. Biofuels have increased in popularity because of the rise of oil prices and a need for alternative fuel sources.
Biofuel is a type of fuel produced from living organisms like plants, instead of ancient materials that make up fossil fuels. It may also be created from treated municipal or industrial waste known as biomass. The people behind the scenes are biofuel engineers.
What does a Biofuel Engineer do?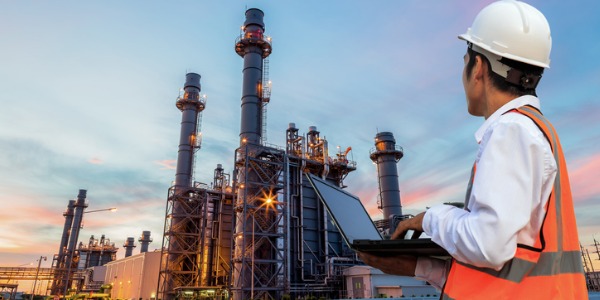 A biofuel engineer designs and devises tools, procedures, and processes that will generate biofuel more efficiently for the purpose of generating electricity, heating homes, and powering vehicles.
A biofuel engineer analyzes existing biofuel systems and improves upon those systems or develops new ones. They look at the environmental and economical factors that go behind producing fossil fuel alternatives, and direct old scientific principles into new technological solutions.
They do this by researching, evaluating the pros and cons of alternative energy, and experimenting with new products and technologies. Once the design on a new product begins, the biofuel engineer might oversee all the prototyping processes and supervise all subsequent projects.
What is the workplace of a Biofuel Engineer like?
Biofuel engineers are typically employed by research labs, manufacturing plants, universities, government agencies, and private energy companies. 
There is often variety in the job, such as designing projects on a computer, testing them in the lab, and then moving on to the manufacturing phase. Seeing the technology improve and making the planet a better place is a very satisfying part of the career.
Biofuel Engineers are also known as:
Biofuel Manufacturing Research Engineer Biofuel Research Engineer Biofuel Manufacturing Engineer Bio-Fuel Manufacturing Research Engineer