What is a Music Publisher?
A composer or songwriter 'assigns' the copyright of their work to a music publisher through an agreement called a publishing contract. In return, the music publisher helps to find the licensees, promotes to recording artists and film and television companies, then licenses the songs or compositions, collects the royalties, and distributes them to the songwriter or composer. They also handle the ownership matters and copyright registration for the artists.
In a nutshell, a music publisher ensures that composers and songwriters receive payment when their work is used commercially. The music publisher receives a percentage for their work, which may vary, depending on the type of royalty.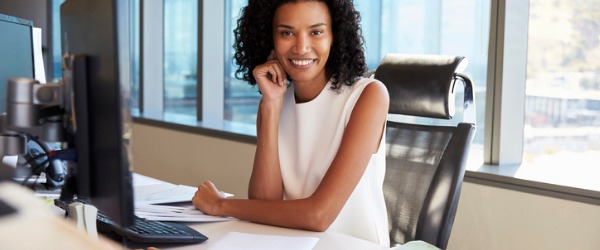 Another necessary and important service provided by the music publisher is that of proper administration of musical compositions: registering copyrights, filing necessary information to mechanical and performing rights organizations, auditing record companies and other licensees, bookkeeping, negotiating licenses, and collecting monies due.