What is a Music Business Manager?
A music business manager is someone who represents recording artists and musicians with the advertising, marketing, business and financial end of things. He or she will manage and handle contract negotiations, counsel the artist on how to invest their income wisely and also recover unpaid fees and royalties.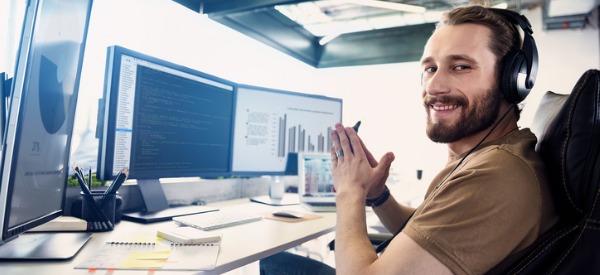 Most music business managers have a degree in business administration and should have knowledge of tax laws, investments, accounting and negotiating. This position requires that the business manager wears many hats, but the main goal is to connect the artist to the music industry.