What does a Performer do?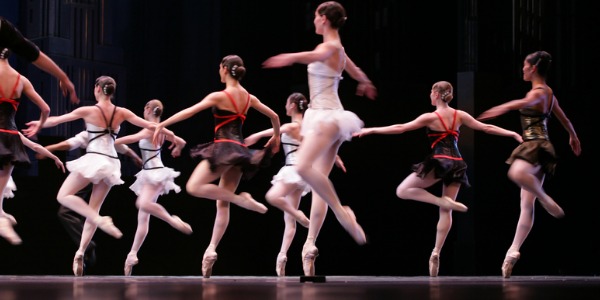 Performers need to be talented and skilled, and also need stamina, dedication and self-discipline. The following are various types of performers. Click on each type to learn what they do.
Actors
- play characters in film, television, radio, or theatre productions
Stuntmen
- fill in for the star of a movie or television show, performing dangerous falls or getting into car crashes or fights
Musicians
- are talented and skilled in playing one or several musical instruments
Singers
- vocalize musical sounds with tone and pitch, and use their own voice to produce music
DJ's
- play the music you hear on radio stations, internet radio stations, local bars and dance clubs, and even at wedding receptions
Dancers
- use movement to express ideas and stories in performances
Choreographers
- design and direct routines used in dances and performances and may also perform
Circus Performers
- must have unusual entertainment skills, such as acrobatics or juggling, and will perform using one, or a combination of these skills
Magicians
- entertain an audience by performing magic tricks, effects or illusions
Comedians
- have the job of entertaining an audience and making them laugh
Motivational Speakers
- deliver speeches with the intention of motivating or inspiring the people in the audience
What is the workplace of a Performer like?
Performers can be found working in music videos, night clubs, theme parks, the circus, resorts, cruise ships, theatre, on television and television commercials, and on film.