What is a Music Manager?
A music manager is someone who has the role of bringing together and coordinating the people and projects necessary to meet the goals of an artist or band. They must have an excellent understanding of the music industry, be great with people and be very organized. It is up to the music manager to ensure that deadlines are met and projects run smoothly. Communication with publicity agents, event promoters and talent agencies need to be maintained.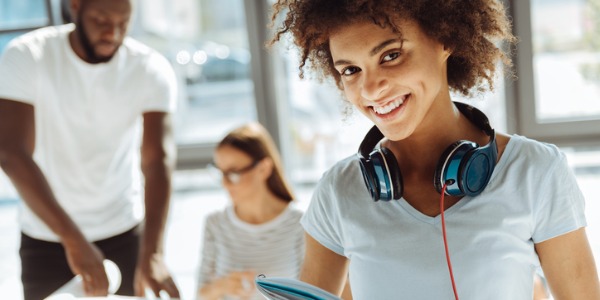 Most music managers start as artists, audio engineers, assistants or promoters and work their way up. If the client is signed to a record label, the music manager will need to understand the direction the record label would like to move in. If a music manager is managing an unsigned artist, their priority is to get them noticed and get them as much work as possible.
There are several types of music managers:
• Personal (or music, band, talent) music manager - the one most involved in the actual day-to-day career strategizing and plan formulation and execution with the artist
• Business music manager – mainly handles the 'books' of the artist (income and expenses, making payments on the artist's behalf, taxes, investments, etc)
• Road music manager – handles all the logistics of a tour while an artist is on the road. On larger tours, a tour manager coordinates all the various road managers involved with the tour and generally manages all the details of the tour itself; while on smaller 'independent' tours the road and tour manager are often one and the same
Music Managers are also known as:
Artist Manager