What is a Road Manager?
A road manager is someone who works with small to mid-sized musical bands, and makes sure that all the details are organized and on schedule. He or she will make sure that the hotel arrangements are taken care of, as well as the venue, media obligations, support staff, equipment, and itinerary. If the equipment and instruments are traveling with the band, the road manager is often expected to help load and unload the cargo on trucks or buses. In the event the goods will be transported by plane, a road manager is usually expected to confirm the flights, times and destinations.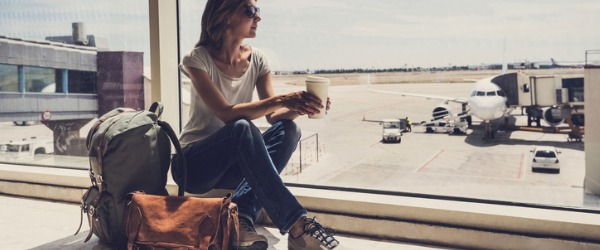 A road manager will also take care of and handle personal issues such as special dietary requirements or preferences of the band once they arrive at their destination, commonly called 'rider requirements'. Collecting payments due to the artist, making vendor payments and distributing a daily allowance for expenses to the band are also part of the job.
Road Managers are also known as:
Tour Manager Concert Tour Manager