What is a Booking Agent?
If you love the music scene, and also thrive on negotiating a good deal, this may be a perfect career fit for you!
Booking agents secure appearances for bands or musicians. They develop and build relationships with concert promoters so that they are able to book venues that can best showcase their client's talents.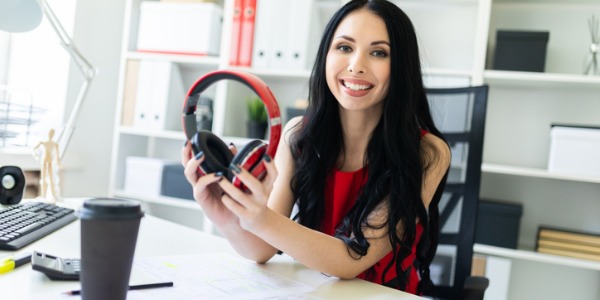 Booking agents plan schedules and tour routes that make financial sense for the artist, find sponsors, and book other types of work, such as commercials and television and/or radio appearances.
They will also negotiate a contract for their artist. They know the ins and outs of negotiating and will work to secure the best deal possible.
A booking agent works closely with music promoters to ensure that everything the client needs at the venue will be provided for - from dietary needs to sound checks - allowing the artist to focus on their music.
Booking Agents are also known as:
Booking Manager Booking Representative