What is a Music Supervisor?
A music supervisor is someone who bridges the gap between the music industry and any other form of visual media. He or she will propose previously recorded songs to the directors and producers of TV shows, movies, advertisements, trailers, promos, live events and video games.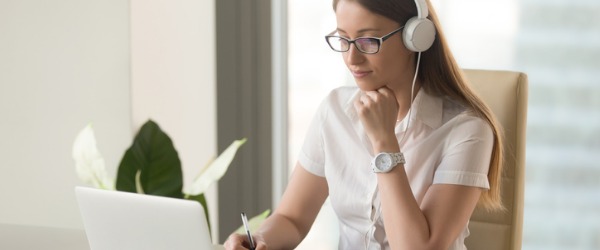 A music supervisor will typically read through a script, collaborate with the director and producer in order to determine what type of music will be needed for a particular project, and then proceed to seek permission to license and to work out the financial details of the song's use. The songwriter or artist may accept or decline the use of their song.
In some cases, a music supervisor will work with a composer to create original music. If this is the case, he or she has the responsibility of booking a studio, hiring the musicians and singers, and consulting with a music contractor and a sound engineer in order to create the original score.