What is a Music Artist?
A music artist creates, performs, and releases music either independently or through a record label. The commitment level of a music artist is extreme, living sometimes a nomadic and taxing lifestyle and spending long days and nights in the studio recording music. They travel constantly, performing their music to small and large audiences with the goal of expanding their fan base.
Being a music artist requires a lot of talent, skill and knowledge. Talent alone is not enough, but must be coupled with continual studying, learning and practicing.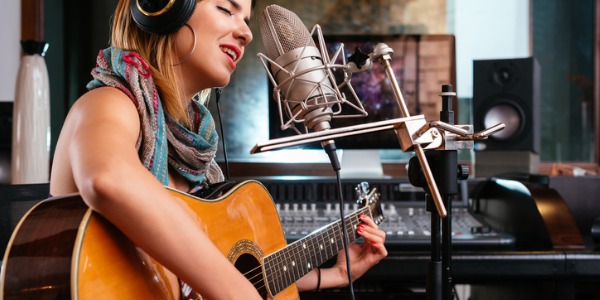 Music Artists are also known as:
Music Recording Artist