What is an Artist & Repertoire Administrator?
An artist & repertoire administrator plans budgets for music artists, and deals with costs associated with producer's fees, studio time, recording albums, mastering, and compensation for session musicians.
Artist & repertoire administrators work under the direction of the senior executive of a label, and must monitor all transactions to make sure that an album stays on budget.
Not only are they responsible for the clerical tasks and budget monitoring, other tasks may include auditing previous expenditures, estimating future needs for the coming quarter, invoicing, designing cost proposals, acting as a liaison with the finance department, and maintaining information databases.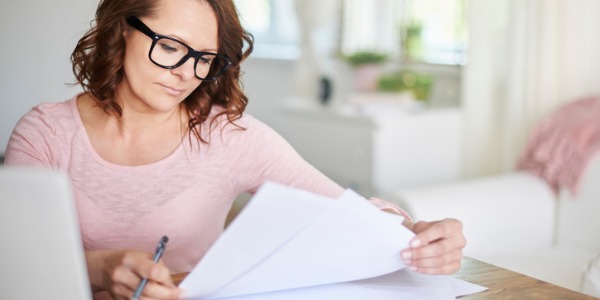 Artist & Repertoire Administrators are also known as:
A&R Administrator A&R Administration Representative